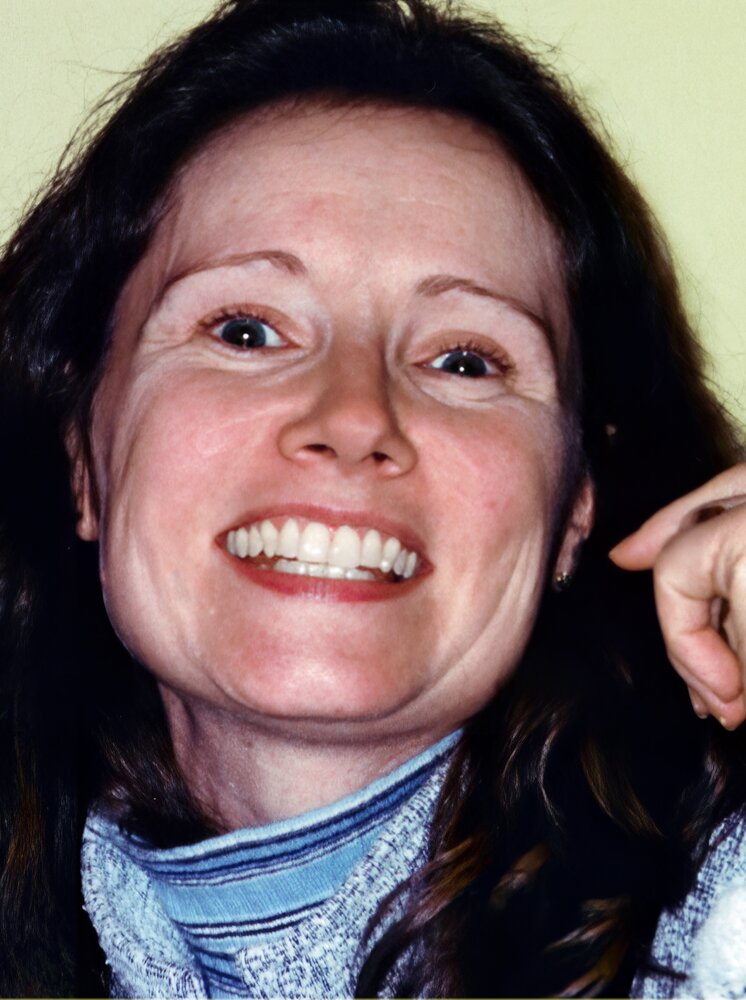 Visitation
2:00 pm - 4:00 pm
Thursday, August 3, 2023
Donald V. Brown Funeral Home
36 Lake Avenue Drive
Stoney Creek, Ontario, Canada
(905) 662-2948
Visitation
6:00 pm - 8:00 pm
Thursday, August 3, 2023
Donald V. Brown Funeral Home
36 Lake Avenue Drive
Stoney Creek, Ontario, Canada
(905) 662-2948
Funeral Service
11:00 am
Friday, August 4, 2023
Fifty United Church
1455 Hwy. 8
Winona, Ontario, Canada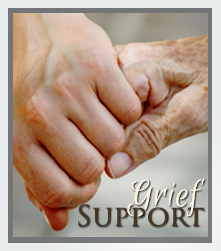 Obituary of Judy Bernice VanDuzer
(nee Sinclair)
February 18, 1964 – July 28, 2023
To know Judy was to know Jesus; to know Jesus was to know Judy. After lengthy illnesses, Judy was "called home" early last Friday morning.
Born and raised in Brockville, Judy excelled academically and from a very young age she wanted nothing more than to be a teacher. The first of her family to ever attend university, she graduated with three degrees: Bachelor of Arts, Honours (Queen's, 1987); Bachelor of Education (Queen's, 1988); and Masters of Theological Studies (McMaster, 2006). A life-long learner and academic, Judy was always enrolled in continuing education courses and the list of her additional qualifications is long.
As a primary school teacher, Judy first chose to serve in the inner city Jane-Finch corridor with North York Board of Education (1988-1995). After buying the historically-designated 'VanDuzer House' in Stoney Creek, she volunteered for many years at Winona Public School. She then became a highly valued long-term occasional teacher for the Hamilton-Wentworth District School Board. First called to the service of God through the ministry of education, Judy then pivoted to education in ministry. After receiving her Masters, she was hired as the Christian Education Facilitator at Marshall Memorial United Church in Ancaster (2011-21). Through it all (1989-2023), Judy was vice-president of WISHART, a boutique agency that has helped Canadian charities raise over $2 billion. Although her strength was as a researcher and strategist, Judy won over fifty awards for her copywriting.
As an active volunteer, Judy was a chair of her church's outreach committee; a youth group leader; a children's ministry coordinator; Presbytery representative; church elder, member of the Official Board and, later, Council chair; beaver, cub, and spark leader; as well as a co-op preschool chair. There was more, but paper is in short supply.
As a wife to John (34 years), and as a mom to Ian (Madi), Evan, Anna (Keirn), and Sarah, Judy modeled the love of God with every essence of her being. Ironically, it was through physical weakness–first with rheumatoid arthritis and then cancer (twice)–that Judy showed her greatest strength: her faith in Jesus. Judy's steadfast faith enabled her to surrender and become a living sacrifice to the glory of God.
Much loved, Judy has once again graduated. This time, it's to heaven.
Grieving Judy's death, but celebrating her eternal life, are Judy's mother, Betty Sinclair (Brockville), her brother, Stan (April) of Prescott and her mother-in-law, Alison (Bob) of Cambridge. Judy leaves behind very much loved sisters-in-law: April, Donna, Judy H, Karen S, Karen V and Mary, as well as brothers-in-law, Douglas, Geoff, John and Stan. Adored nieces are Caitlin and Rachel, as well as nephews, Brant, David, Jack and Noah (Mackenzie). Loads of love to Ilona and Jack Calwell, too.
Judy was predeceased by her brother, Steve (Karen S) of Cole Harbour, Nova Scotia, and her father, George. Judy had a special fondness for her beloved Nannie and Grandpa, Anna and Bill Knapp (Brockville) and for her Aunt Jean and Uncle Stan Sinclair (Nepean).
The family extends very special thanks to the Hamilton health care community who have supported Judy every step of the way for two decades. Special mention needs to be made of Dr. David Robinson, Dr. Jason Profetto, Dr. Margaret Larché and Dr. Gerard Cox. More recently, Dr. Erynn Shaw and Dr. Oren Levine provided Judy with exceptional care. But it's to Judy's unbelievable Bayshore home care nurses, Anne Doherty and Rachel McGregor, to whom we owe the biggest debt. (Anne visted Judy almost 200 times over the past year-and-a-half!) Finally, we acknowledge the phenomenal staff of Emmanuel House Hospice (Hamilton) – including their PSWs, administrators and volunteers – for providing Judy with compassionate, Christ-centred, end-of-life care. To nurses Brenda, Cecilia, Emily, Janique, Jarah, Jerin, Joan, Julia, Kristen, Margarita, Priscilla and with extra props to Louise, 'thank you' is hardly sufficient for all you offered of yourselves.
Visitation for Judy will take place at Donald V. Brown Funeral Home, 36 Lake Avenue Drive, Stoney Creek on Thursday, August 3, 2023 from 2-4 p.m. and 6-8 p.m. The Funeral will be held at Fifty United Church, 1455 Highway 8, Stoney Creek (Winona) on Friday, August 4 at 11 a.m. A luncheon at the church will follow. Both the Funeral Home and Church are fully accessible.
To Livestream the Funeral Service, please CLICK HERE.
For those wishing to make a donation in Judy's memory, you are welcome to consider supporting the church she served for a decade, Marshall Memorial United (Ancaster), or her home church, Fifty United (Winona). In particular, Judy had a heart for children's ministry and she was an enthusiastic and long-time supporter of CityKidz (Hamilton). If you make a gift, please do so "In Memory of Judy VanDuzer."
In the days to come, you are welcome to visit
johnvanduzer.com to learn more about Judy.
Share Your Memory of
Judy

36 Lake Ave. Dr.
Stoney Creek, Ontario L8G 3N3
Phone: (905) 662-2948