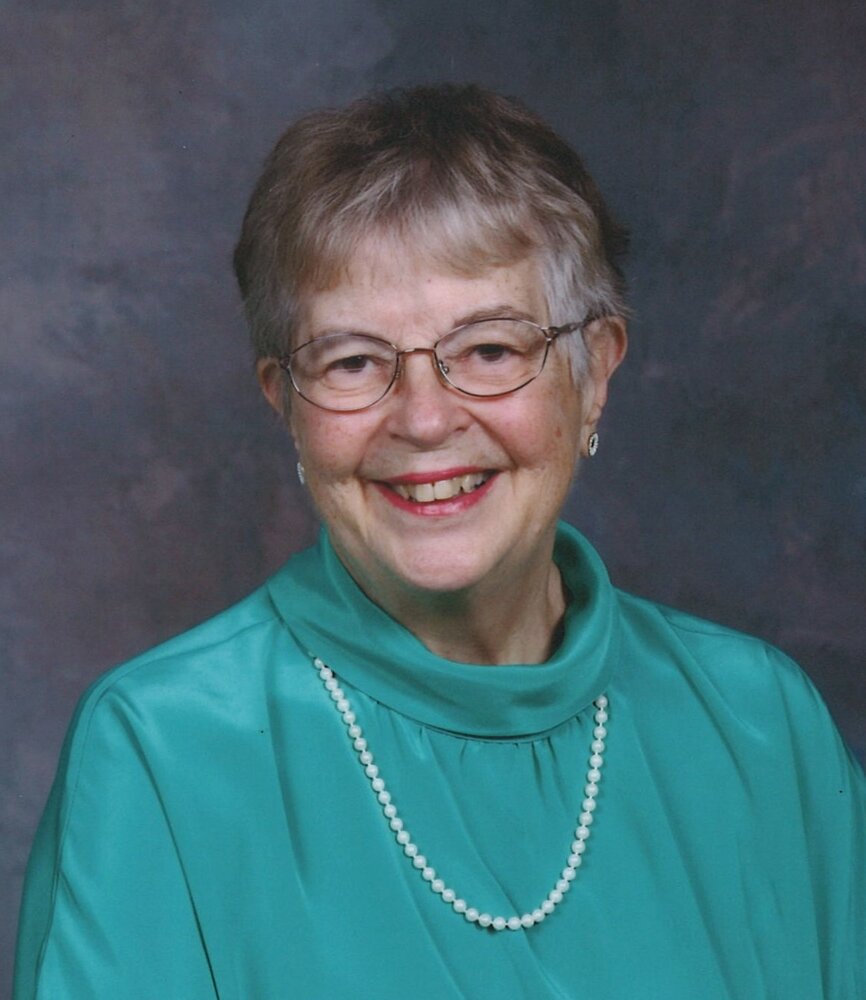 Obituary of Dr. Anna Hope
HOPE (Atkinson), Dr. Lily Anna
Sunrise April 23, 1943, Sunset November 24, 2022
Peacefully, surrounded by love and in the care of her family, Anna passed away in her 80th year after a courageous battle with cancer. Loving and proud mother of Alex (Wendy Houtmeyers) and Suzie (Kelly Smith). Cherished grandmother of Kirsten and Cole Smith and Tea, Jackson, and Eli Hope.
Caring and supportive sister of Linda (Jim), Carolyn (Andre), Cecil (Suzi), and Bill (Karen). Anna found a bonus sister in best friend Cathie Gower and was forever, closely bonded with Tonny in Denmark. Predeceased by husband Ernie Atkinson.
Born in Chateauguay Quebec, Anna knew from the first grade that she wanted to be a doctor. Following her education at St. Helen's, she achieved her undergraduate degree in science at McGill University. She was one of 128 students accepted into medical school at McGill in 1965. One of only 16 women in the class, Anna was a pioneer.
After graduation, Anna relocated to Stoney Creek, Ontario, where she established a family practice at Parkdale Medical Centre. She served her community as a physician for over 40 years, finding and cultivating relationships that would last a lifetime. Guided by her Hippocratic Oath, Anna was loyal to the profession of medicine, generous to its members, and led a life and practice in uprightness and honor. Anna was appointed a Fellow of the College of Family Physicians of Canada and was an Assistant Clinical Professor in the Department of Family Medicine at McMaster University.
She will be remembered in her close-knit neighborhood where she lived for 52 years, and where her constant porch presence will be missed. Anna was a devoted member of the congregation and a vocalist in the choir at the Church of our Saviour the Redeemer. She was a fixture at the Germania Club where her love for the great outdoors was nurtured at her summer camper.
Diagnosed with stage IV cancer in June 2021, Anna received tremendous and compassionate care from Dr. Levine and the entire team at the Juravinski Oncology Department. Anna fought valiantly to stay with her family, enduring over 15 months of chemotherapy. Even still, she spent her last year enveloped in the love of her family and friends, wrote her personal memoir, continued her passion for photography (most commonly expressed in her role as family paparazzi), and connected with those she held most dear. By far, she took the greatest pleasure in the time she spent with her treasured grandchildren. We are blessed for the time we had with her and are grateful she is now at peace.
Visitation will be held on Sunday, November 27th, from 1-5 p.m. at the Donald V. Brown Funeral Home. 36 Lake Avenue Drive, Stoney Creek. A service of remembrance will be held on Monday, November 28th at 11 a.m. at the Church of our Saviour the Redeemer, 25 Lake Avenue South, Stoney Creek. For those who wish to make a donation in Anna's memory, please consider the Juravinski Cancer Centre Foundation. Notes of sympathy and condolence may be left at www.donaldvbrown.ca
Mother, you left us beautiful memories, your love is still our guide.
Although we cannot see you, you're always at our side.