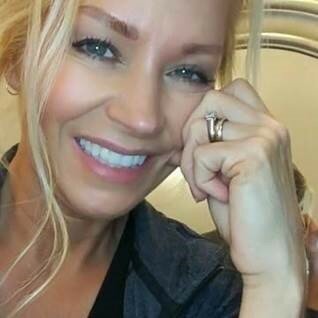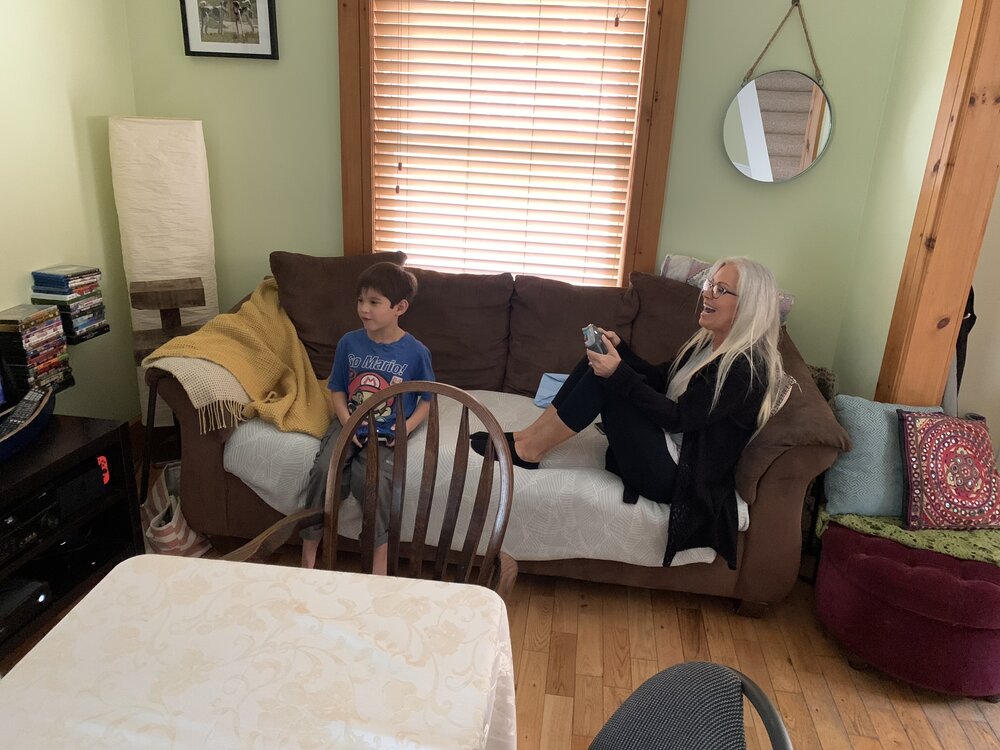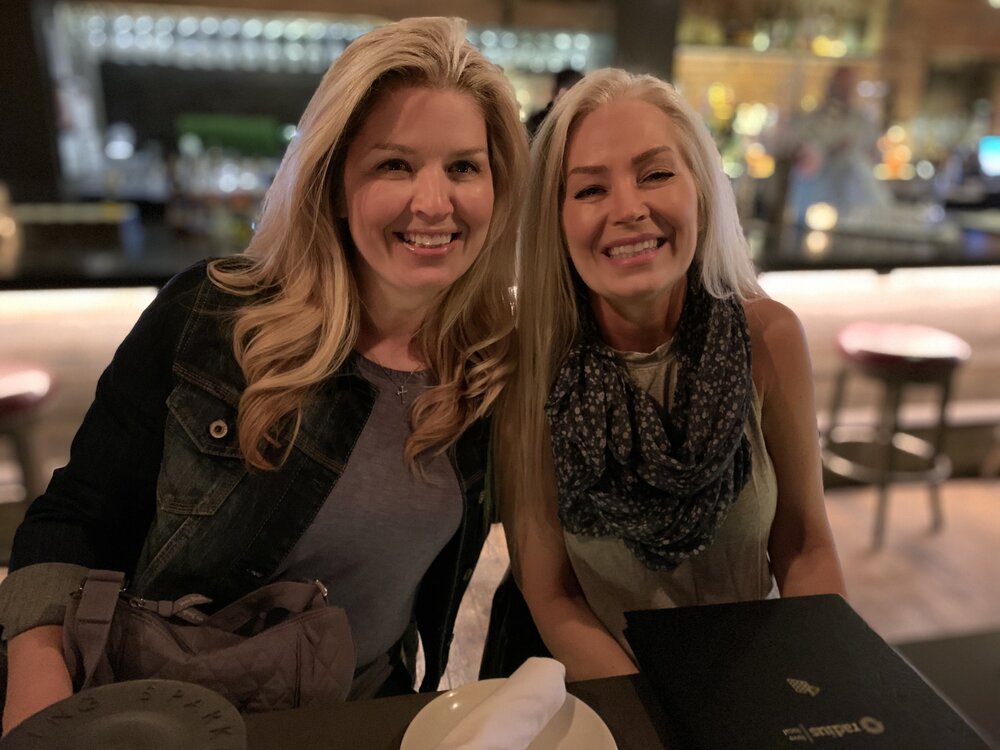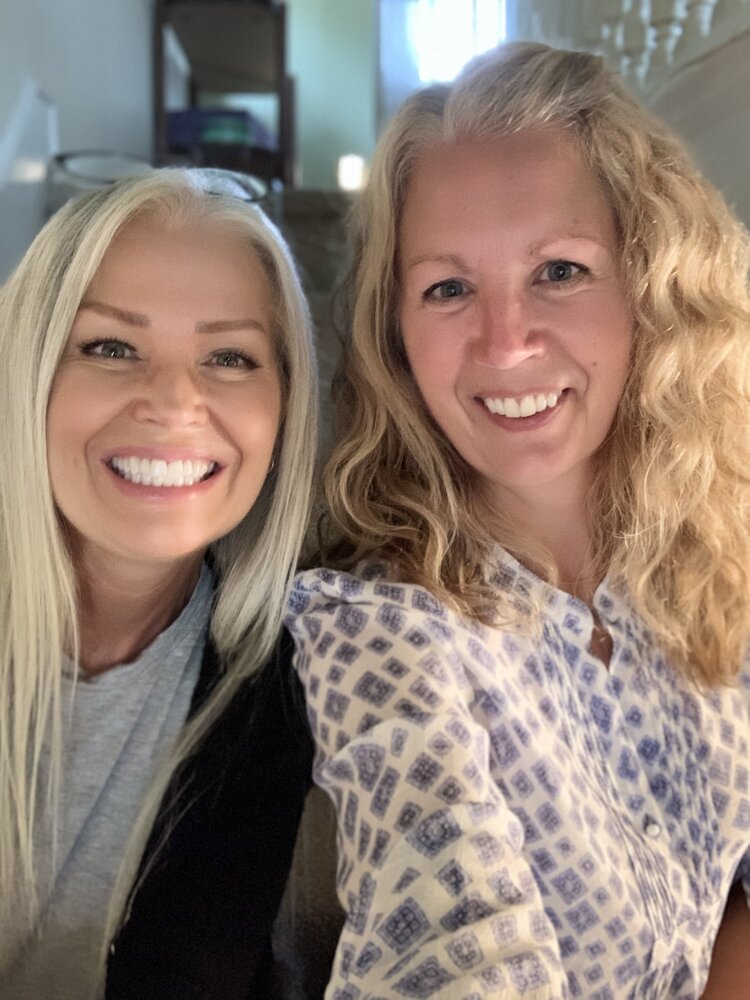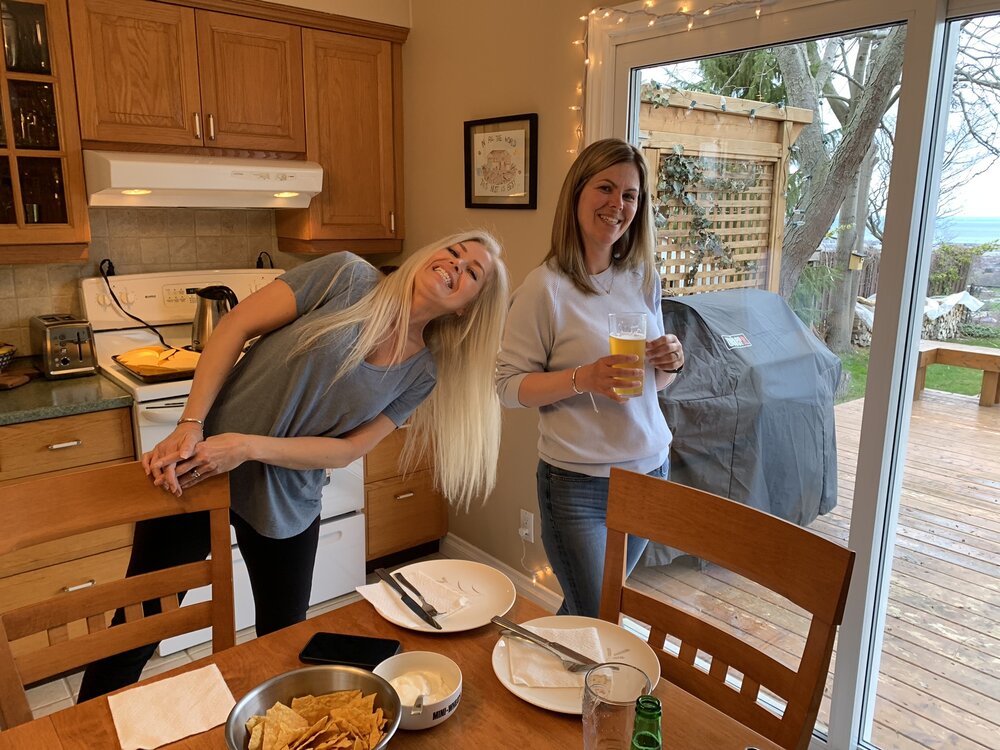 Obituary of Marion Blagdon
It is with deep sadness that we announce the sudden passing of Marion Homan Blagdon, on Sunday February 19th, at the age of 55 years. God brought her to heaven, to be with Him forever, leaving behind her loving family who will miss her terribly for the rest of their days.
Marion was born in Welland on March 14, 1967, the 2nd of 4 girls, who are not just sisters, but best friends to each other. She is survived by her husband, Walter, parents, Peter and Eline Homan, her older sister, Renee Bulger (Brian), and her 2 younger sisters, Nicole VanderPloeg (David), and Johanna Strubeck (Michael). She was the "crazy fun aunt" to Gabrielle and Annamarie, Ben and Grace, Carling, Sammy and Samantha Lee (Matt), who was more of a sister than a niece. Great-aunt to Odin Lee, her partner in lego construction. Predeceased by her nephew Lucas (2018), with whom she first cut her chops as an aunt, and also by Jessie, her beloved Golden Lab.
The daughter of Dutch immigrants, Marion was raised in Stoney Creek, and attended Hamilton District Christian High School, a place brimming with Dutch culture. The cross-town commute to HDCH involved a daily journey on 3 of Hamilton's reliable bus routes, and perhaps inspired Marion's love for travel in later years.
On a promising spring night in May 1998, Marion met Walter, who became the love of her life and inseparable soulmate. Married on Valentine's Day in 2007, Mar and Walt were partners in business as well as in life. They shared a home on the Hamilton Mountain, with their adorable dog Tanner. Together they established, and were the proud proprietors, of Tropical Sunsations Sun Spa.
Few could captivate like Marion. Her radiant smile and vivacious style elevated everyone around her, and brought life to any gathering. Mar was also a confidant for anyone who needed someone to talk to. Wise and insightful, she helped you solve any problem, large or small.
It's impossible to convey how wonderful our Marion was, and how much we will miss her.
Shine on you crazy diamond.
A small, private ceremony will be held for immediate family this week. A celebration of life for friends and family is planned, details to be shared in the near future. Donations in lieu of flowers can be made to the Hamilton SPCA.